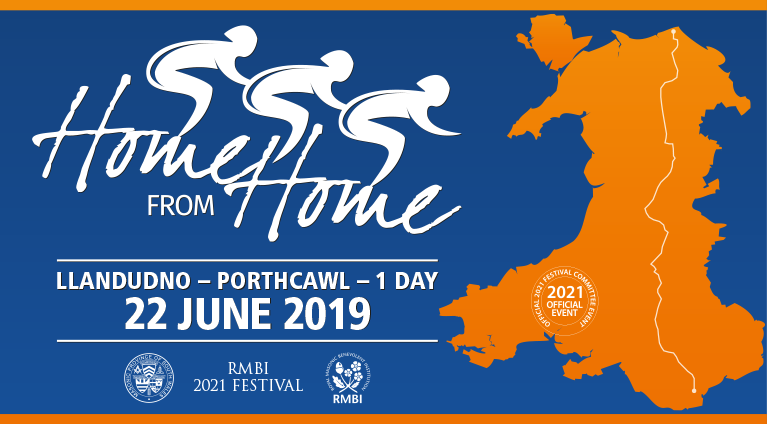 Brethren, I am delighted to announce that I now have a team of 6 riders who are in training to take part in my Home from Home cycle challenge on Saturday 22nd of June, 2019. The majority of the riders have been cycling with me over the last few years as part of the Swansea Masonic MAMILs cycle group and took part in the 'Gower Challenge' ride last summer.
Training will now be stepped up to prepare the riders for the massive challenge of cycling the 175 miles from Llandudno to Porthcawl in ONE day and I know the knowledge of your support will greatly encourage them in their efforts. We have already received many generous donations from Lodges, Chapters and individuals for which we thank you all.
Riders
WBro. Simon Francis, Sketty Hall Lodge No 8752
WBro. Jason Thomas, Tuscan Lodge No. 7267
WBro. Richard Owen, Sketty Hall Lodge No. 8752
Bro. Steve Bain, Celtic Eagle Lodge No 9132, Caradoc Lodge No. 1573
Bro. Scott Mewse, Lodge of Sincerity No. 8531
Bro. Derek Johnson, Cambrian Lodge No. 364
To sponsor this ride, you can donate online by clicking here, cheques can be made payable to '2021 Festival' reference 'Bike' on the rear and sent to me at the below address.
Thank you for your support.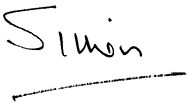 Simon Francis
Provincial Junior Grand Warden
3, Heol Pant y Dwr, Gorseinon. SA4 4ZF